About us
ChemPlant Technology, s.r.o. was founded in 1991. Major ChemPlant's activities are software and services for process industries (mostly Chemicals, Oil & Gas and Power Generation and Distribution):
Mass, energy and momentum balancing systems

Advanced methods of Process Data Analysis based on Data Reconciliation and Validation

Gross measurement errors Detection, Localization and Elimination

On-line Plant Data Management and Information Systems

Plant Performance Analysis, Diagnostics and Optimization

Plant performance prediction and simulation (What If? scenarios)

Decision Support Systems

ChemPlant Technology, s.r.o. has a certified Quality management system according to ISO 9001:2015.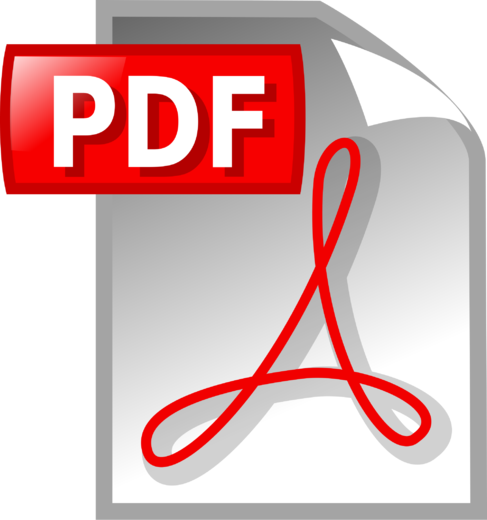 ChemPlant staff contributed to process data analysis methods by more than 50 papers and several books: